Benefits of Biometric time and attendance solutions
No time wasted
Quickens the process of time tracking and workforce management, eliminating the need for painstaking paper based time and attendance systems.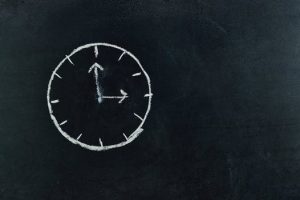 No time theft
Eliminates the ability for employees to use buddy punching in the workplace as individual finger print is used. Therefore less payroll errors, saving you time and money.
No payroll or payment discrepancies
Whether its employees being under-paid or payroll errors in the system, this can cost organisations lots of money over a period of time. With Biometric time systems you can be sure that errors are eliminated and the ability to track the exact attendance of an employee is accurate and hassle free.
Any device, any time and any where
We might not be speaking for all biometric systems across the globe, but at Biopanel our time and attendance system is accessible for remote workers and can be dispersed over numerous locations. The dashboard (back office system) can be accessed from any given location on any device, whether that's on your phone, tablet or laptop, you are connected with a touch of a button or in biometric terms, with a touch of a finger. Employee time tracking and attendance along with employee engagement results are all available to export into PDF and spreadsheet formats through the Biopanel Workforce Management system.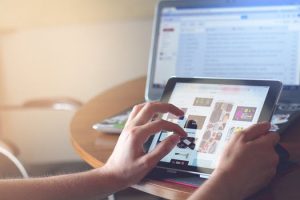 For more information on Biopanel services and its benefits click here.
Previous article
Next article