Employee Engagement
In addition to the core function of a Time & Attendance system, Biopanel is a unique engagement tool that utilises the requirement to clock in and out of work every day, as an opportunity to engage with your workforce. Feedback and communication is key to a company's employee engagement, however it's not always easy. We know it's difficult to get feedback through time consuming surveys, also face to face meetings mean employees aren't always honest or truthful because they don't want to upset anyone, especially their manager. However, if employees only had to press a button on a screen to answer questions such as 'Are you happy with your role at work?' – They are more likely to answer honestly to an inanimate object.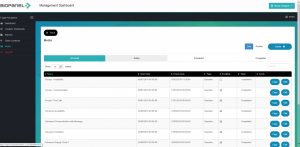 What can be communicated through the Biopanel?
– Be direct; ask employees how happy they are at work, and allow for honest feedback
– Present daily targets or notices
– Ask employees about availability for overtime
– Conduct short surveys
– Healthy and safety notices
– Job vacancy advertisements
If there's a question, Biopanel has the answer.
Example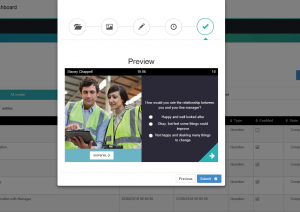 Cost saving example;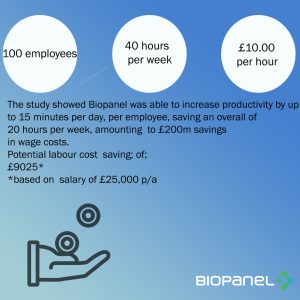 Contact us
Email; info@biopanelsystems.co.uk
Phone: 0844 847 5121
We look forward to hearing from you!
Previous article
Next article