4.    Legal issues
Penalties for errors made in employee taxes are now in place and can cause issues from your end to the tax office, so ensuring hours recorded are correct are a big issue. By switching to an automated Biometric Time system, small to large businesses decrease the risk of error or disputes with workers.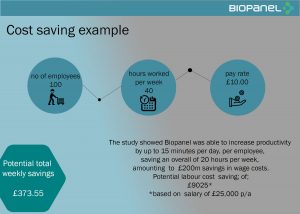 Adding to these benefits of time and attendance systems, employee satisfaction will additionally be increased as there is less chances of human error, as there is more reliability and organisation in the system.
For more benefits about time and attendance systems or more specifically benefits of the Biopanel, check out our Benefits page on our website.
Previous article
Next article