Millennials & Modern Leadership
The future of leadership is changing in the workplace as the environment changes along with millennials. You need to be a step ahead and create a better and more caring working environment for your employees.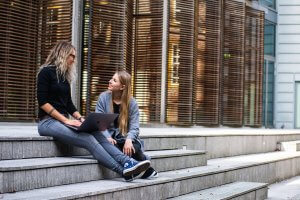 Innovation– Making sure you think outside the box when you are recruiting staff (look for something unique and different), but also think outside the box about how you treat employees. Running business uniquely gives you a competitive advantage over other companies, as employees will know you as a fun and caring company. Allow your organisation to encourage innovation by standing out from the ordinary.
Empathic– It's often seen as unusual when managers and businesses care about their staff. By providing constant opportunities for development, showering employees with praise & recognition, rewards and much more, this creates a better working environment with less hostility and breaks down the barriers between managers and subordinates. Feedback is the key for most employees as shown above, so making sure you have the ability to listen to employees is a highly respected trait. Furthermore, investing in employees professional and personal life is important to maintaining a respectable position.
Diversity– welcoming everyone regardless of religious belief, gender, race, background, sexuality or ethnicity is a necessity in the 21st century. This is key to creating a modern working environment, where no one is judged or discriminated against. You will open yourself to opportunity to engage with creative, innovative, unique and driven individuals.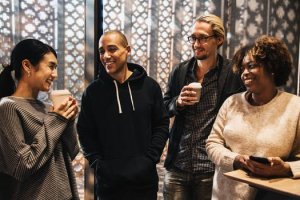 Previous article
Next article